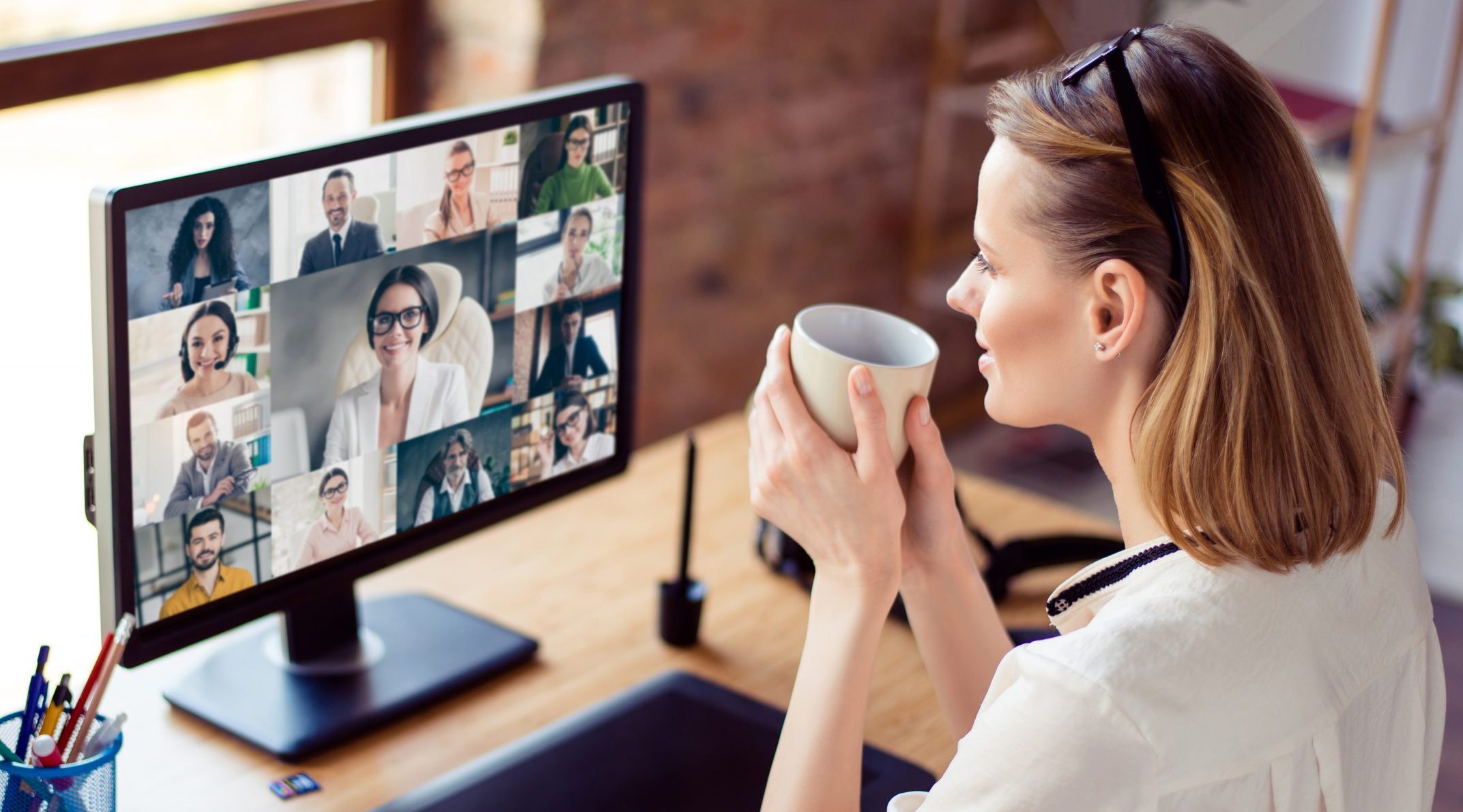 There's no "right way" to grieve, but we can all agree loss is painful. The RRC Grief Group experience led by Speaker, Author and RRC Life Consultant, Adrienne Graves, will meet once per week for 6 weeks. She will be right there with you, empathizing through the personal pain of losing her son, Noah, in 2007. We will gather together to make space and give voice to the profound journey of life after loss.
Space is limited to 10 online participants.
Location: Online – Red Rocks Counseling ZOOM link will be provided.
Dates: Thursdays, August 19th through September 30th (no meeting on September 9th)
Time: 12:00 – 1:30pm, MDT
Cost: $250 per participant.
Email Adrienne@RedRocksCounseling.com with questions about the group. Payment can be processed via PayPal using the "REGISTER" button. To use other forms of payment, please call 719.357.9224.